MOTOROLA XTS2500 Battery Charger
A battery charger is a device used to put energy into MOTOROLA XTS2500 Battery Charger rechargeable Two-Way Radio Battery by forcing an electric current through it.We continually strive to update and improve our product line. If there is anything that you are tying to find, or if you need help to find the right radio replacement accessories, please feel free to contact us..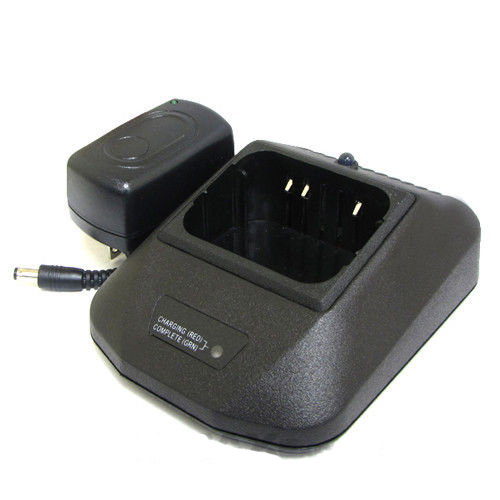 XTS2500 Battery Charger
100% OEM Compatible!
Product Number : CHMO9815
Input : AC 100-240V 50/60Hz 0.3A
Output : DC 15V 1A

USD $34.99 [25% OFF]


MOTOROLA XTS2500 Two Way Radio Battery Charger

Inventory:

In Stock
MOTOROLA XTS2500 Battery Charger Compatible with Battery Code:
MOTOROLA NTN9815, MOTOROLA NTN9815A, MOTOROLA NTN9815AR, MOTOROLA NTN9815B, MOTOROLA NTN9858, MOTOROLA NTN9858A, MOTOROLA NTN9858AR, MOTOROLA NTN9858B, MOTOROLA NTN9858C Ni-CD & Ni-MH Battery
MOTOROLA XTS2500 Battery Charger Fits Models:
MOTOROLA Portable Two-Way Radio MOTOROLA XTS1500, MOTOROLA XTS2500, MOTOROLA PR1500, MOTOROLA MT1500,
Why Using A Battery Charger Is Better For The Environment:
A new XTS2500 Battery Charger usually maintains a discharged condition with very low capacity. It is highly recommended to fully charge new MOTOROLA XTS2500 batteries Charger packs before using.