SV 1300F PCI TV Card DVB-T
We are professional enterprise manufacturer & supplier of a complete range of DVB-T TV stick.Our top quality SV 1300F PCI TV Card DVB-T are based on years of research and development and under the guideline of ISO9001-2000 quality system and CE and UL certified.
SV 1300F PCI TV Card DVB-T Capture for Laptop

100% satisfaction guaranteed!
Item Number:MYSV13

---

Product Type : DVB-T TV Stick™©


---

Sample Price : USD $25.99

Retail | Wholesale

---

Condition:
Brand New & High Quality

---

---

---
SV 1300F PCI TV Card DVB-T Capture Features:
Watch analog TV and capture video on PC
Receive FM Radio broadcasts on PC(*1)
Full channel (supplementary channel contained) scanning, up to 125 TV channels receivable
Real time MPEGI/II video recording and still image snapshots
Support the 4:3 and 16:9 display format
Time- shifting
Scheduled recording
Remote control
Interface: PCI
TV Tuner: TENA
Chipsets: Philips SAA7130
Video Input: TV, S-Video, Composite
Video Capture Rate: 25 frames/second (PAL), 30 frames/second (NTSC)
TV Standards: NTSC_M, PAL_I/D/B, SECAM
Analogy Video Resolution: 720*576 (PAL), 720*480 (NTSC)
Audio Input: Stereo audio (L) (R)
Audio Support: Stereo, Mono
Dimensions: 12.1cm*10.1cm*1.8cm
Weight: 136g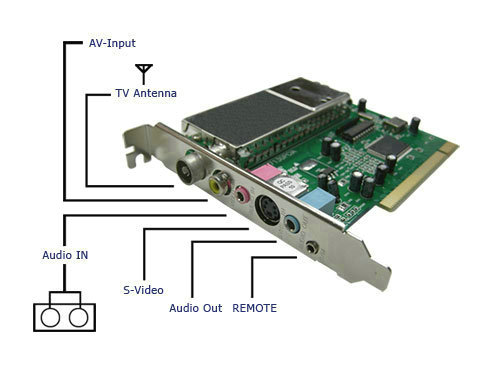 SV 1300F PCI TV Card DVB-T Specifications:
CPU: Pentium III 550 MHz or above
Operation System: Windows 2000/XP
Memory: 64 MB
500M of available hard disk space or above
CD-ROM Driver
PCI slot
Attention:
please check Freeview availability in your area at www.freeview.co.uk, enter your postcode for checking.
- UK buyers :
Please ensure you can receive the Digital Terrestrial Television (DTT) service in your region. Check here for coverage: http://www.dtg.org.uk/retailer/coverage.html
- Europe and other buyers:
Please check your DVB-T supports from the following website: http://www.dvb.org/about_dvb/dvb_worldwide/